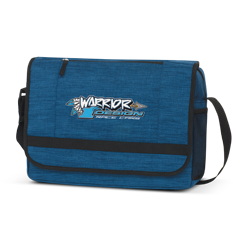 Digital transfers are used for branding fabrics and are printed on transfer paper using a digital printing machine then heat pressed onto the product.
Cost effective method for producing spot colour or full colour transfers.
Crisp, clear artwork reproduction is possible even on textured fabrics.
Has a matt finish and will not crack or fade under normal circumstances.
Only one set up charge is required irrespective of the number of print colours.
Only approximate PMS colours can be reproduced.
Some colours cannot be reproduced including metallic silver and gold.
A thin, clear line of glue can sometimes be seen around the edges of the image.
Artwork can be supplied in either vector or bitmap format.