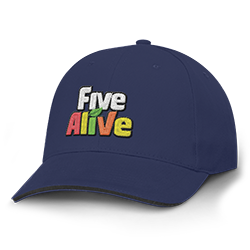 Embroidery is an excellent way of branding bags, apparel and other textile products. It offers higher perceived value and a depth of branding quality which other processes can't match and the finished image has a slightly raised effect. Embroidery uses rayon thread which is stitched into the product.
Only one setup charge applies per position for up to 12 thread colours.
Only approximate PMS colour matches are possible - the threads to be used are chosen from those available to give the closest possible match. See our thread colour chart for the colours available.
It is best to avoid both fine detail and font sizes which are less than 4 mm high in the artwork.
Individual naming not available.
Vector artwork is preferred.